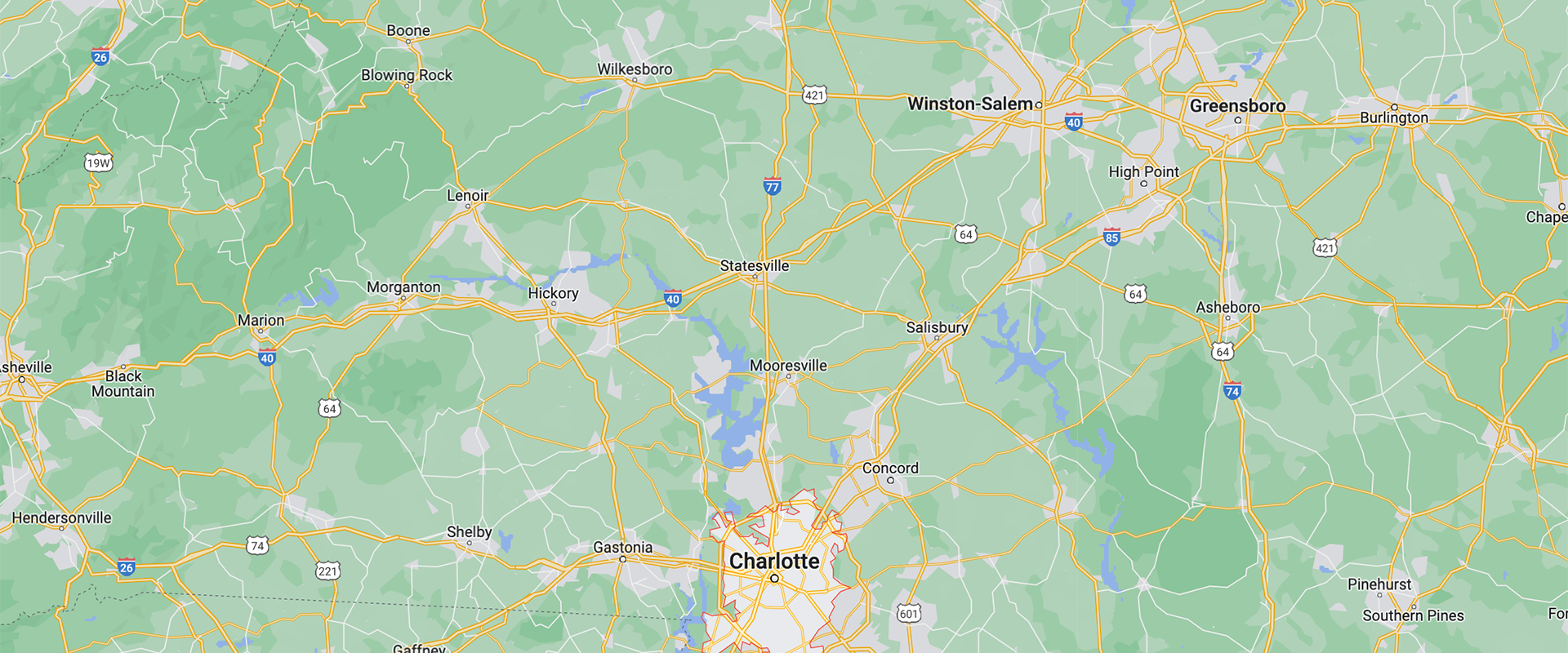 Charlotte – boone
blowing rock • banner elk
Display your menu and change prices when the need arises, using our exclusive Digital Media Player, allowing you to sell more with stunning photos of your food or products. 
We design professionally produced TV advertisements—ads that rotate in a slide show format on our High Definition LED screens in prime locations throughout the community.
View our Mountain area locations below.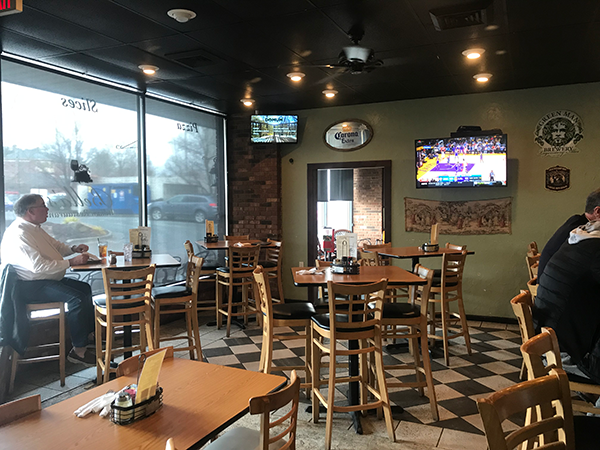 Dynamic Digital operates over 250 AdScreens across the state. This is a partial list of our locations.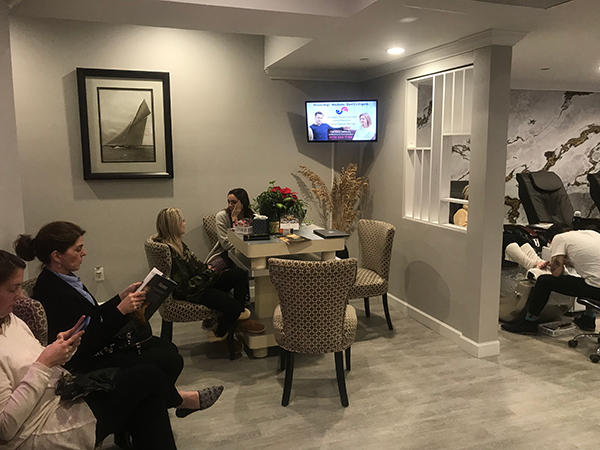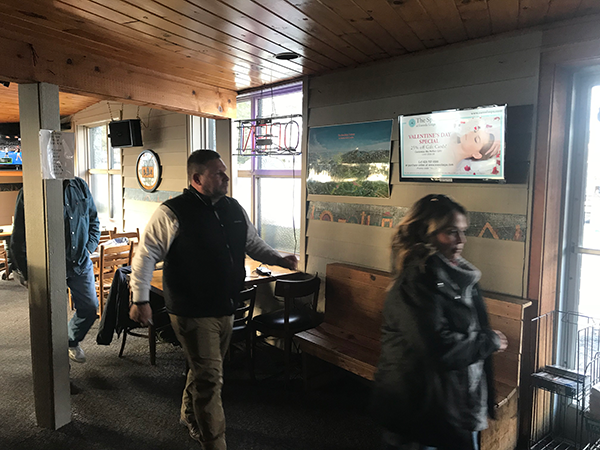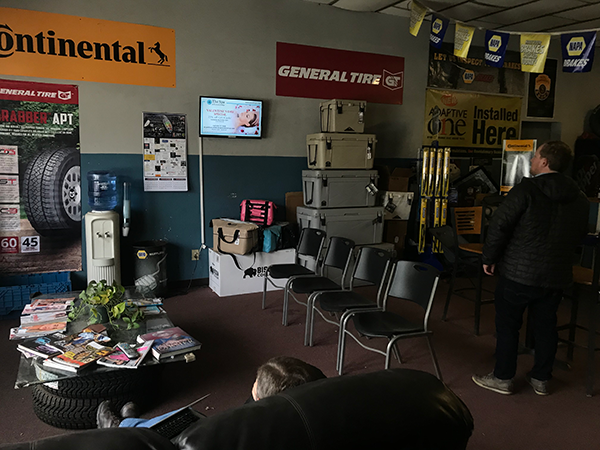 boone • blowing rock • banner elk
*The Common Market

*The Fitness Factory

*La Autentica

*Charlotte Tattoo

*Midtown Barber

*Central Avenue Dentistry

*Talecris Plasma Center

*CLT Inspection Center

*CLT Barber & Beard

*Sweet Lew's BBQ

*Noda Market & Deli

*Trendy Nails
*Anytime Fitness
*Ross Chrysler Jeep & Dodge
*Alray Tire
*Sports Fanatic (Boone Mall)
*Bella's Italian x2
*Serendipity Salon
*Mo's Boots
*The Blowing Rock Attraction
*Town Tavern
*Moon Sushi
*Best Cellar Inn & Restaurant
*Peak Fitness
*Fred N Larry's Coffee
*Bella's Breakfast
*Banner Elk Cafe & Lodge
*Egg Rollin' (Tanger)
Get More information On How
Digital Indoor Advertising Can Work For You!
Your input is very important to us.
Please fill out and submit the form below and we will get back to you right away.
For more immediate assistance please call.